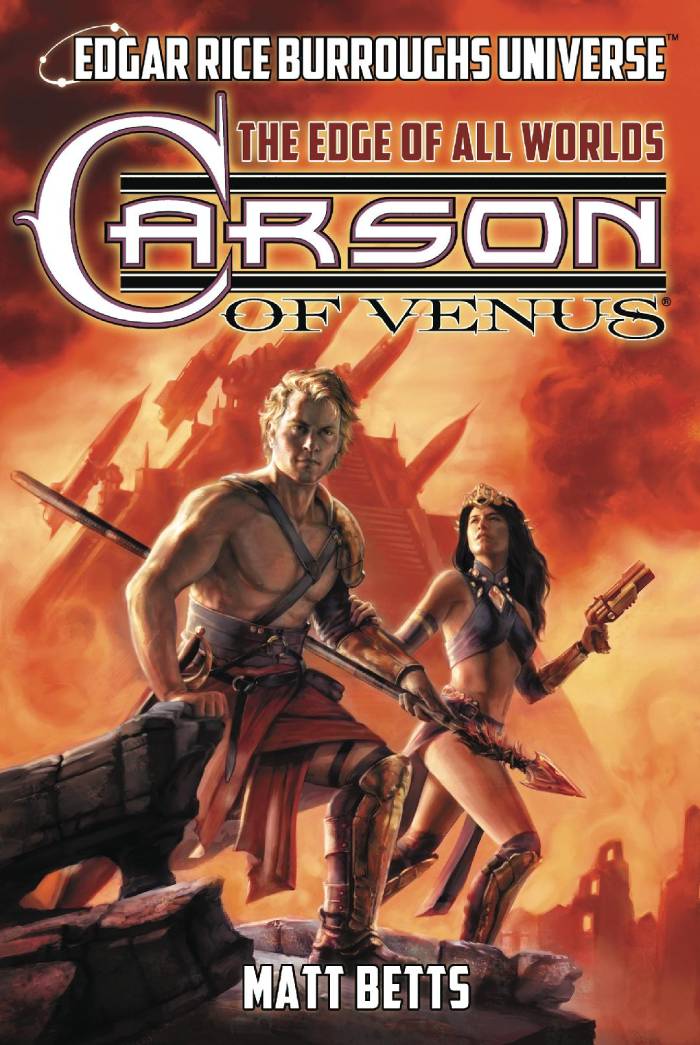 by Matt Betts
Stranded on an alien world for nearly two decades, Earthman Carson Napier finds his own past haunting him in strange and terrifying ways when he's confronted by a sinister madman bent on ruling Amtor. To stop his opponent and his insidious weapon, Carson must gather an alliance of friends and former enemies alike in an epic struggle for control of the planet.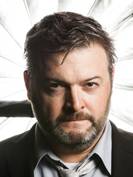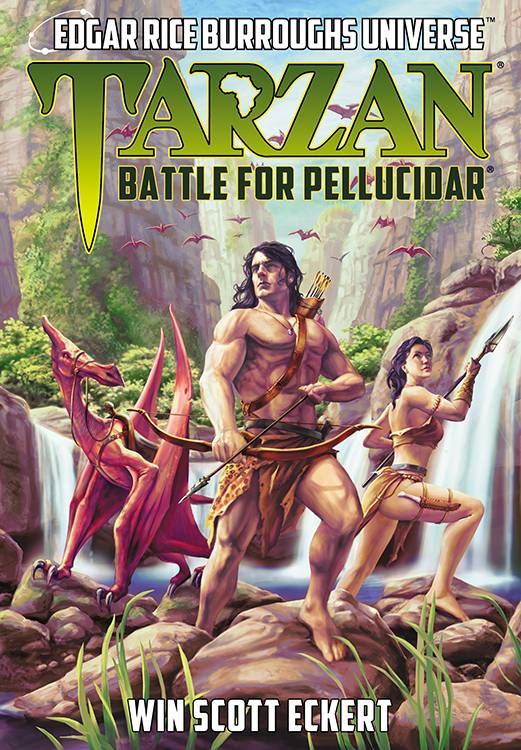 TARZAN: BATTLE FOR PELLUCIDAR
by Win Scott Eckert
The Lord of the Jungle returns to the Earth's core on a mission to stop the Nazis from obtaining a powerful superweapon. But when the ape-man's murderous adversaries partner with Pellucidar's routed reptilian overlords, can Tarzan prevent the conquest and enslavement of all humanity in both the inner and outer worlds?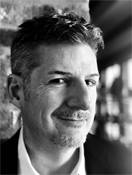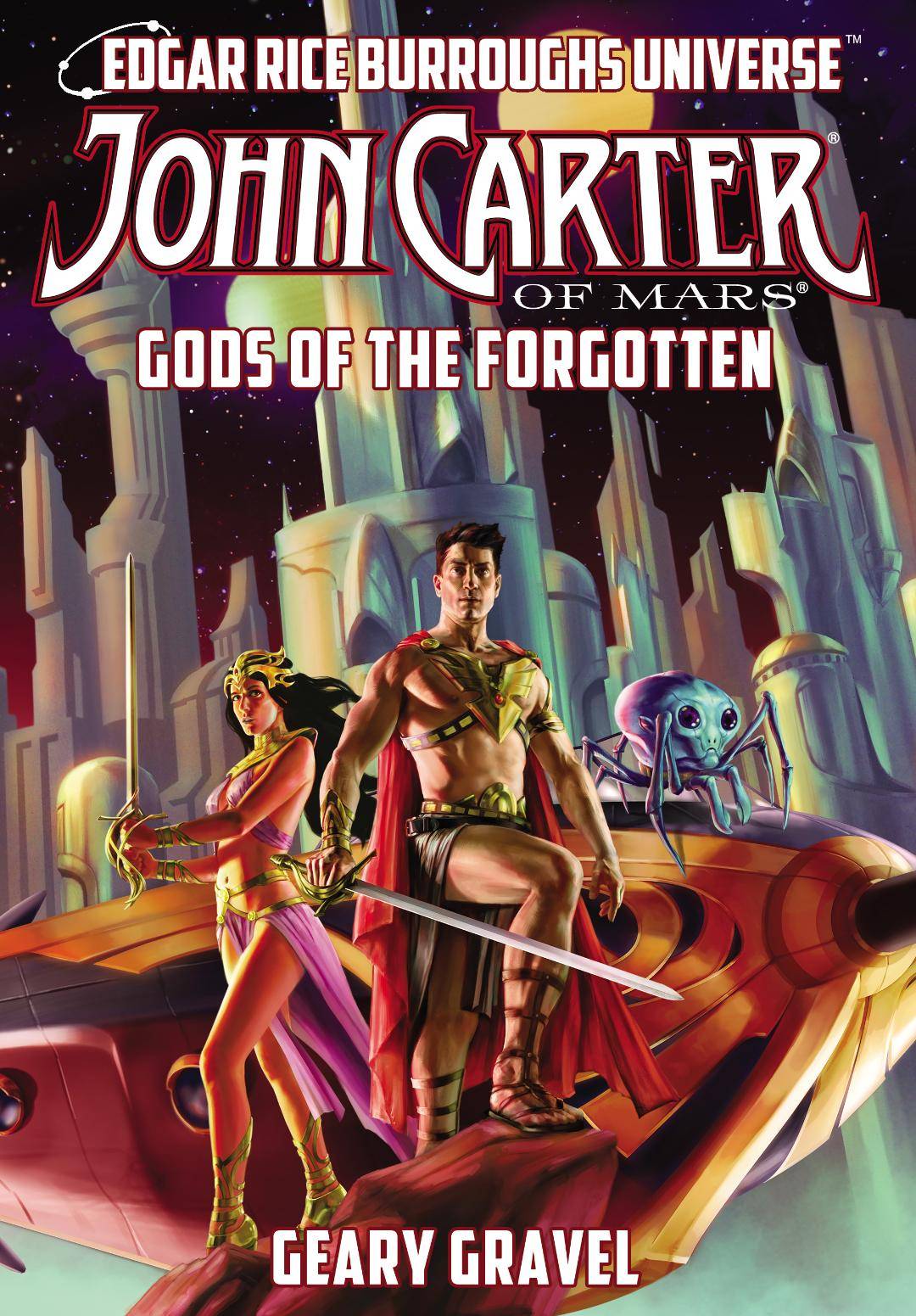 JOHN CARTER OF MARS: GODS OF THE FORGOTTEN
by Geary Gravel
After his strange arrival on Barsoom, John Carter battled countless perils to win the heart of his beloved Dejah Thoris and went on to shatter the age-old chains that bound his adopted world to a false religion. But now an ancient and monstrous evil stirs beneath the Red Planet's surface and threatens to destroy all he holds dear.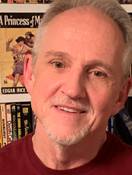 VICTORY HARBEN: FIRES OF HALOS
by Christopher Paul Carey
Hurled by a mysterious force across time and space, young inventor Victory Harben is transported at dizzying speed from one strange world to another. Soon Victory begins to wonder whether her unexpected tour of the cosmos is the result of a natural phenomenon...or an ominous entity intent on using her to achieve its own malevolent ends.
FORTHCOMING 2022